Who We Are
Founded in 1959, the Home Builders Association of Greater Charleston (HBAGC) represents builders, developers, and providers of products and services. The association promotes the home building industry through:
Fostering business opportunities among members
Advocating members' interests in the legislative and regulatory process
Providing member and consumer education
Promoting ethical and quality business practices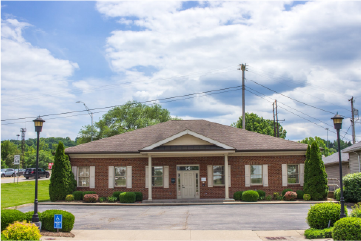 Need a Quality Builder, Remodeler or Professional?
An HBA Member is Your Answer!
Nulla tincidunt, nunc sed tempus tincidunt, enim tortor sagittis metus, ut lobortis est massa ut dolor. Fusce quam justo, vulputate in pulvinar consectetur, ornare gravida massa. Morbi sollicitudin turpis felis, eget cursus nunc vestibulum at.
Member Directory
Quick Search
Latest News
NAHBNow | Housing News from NAHB
Can You Increase Your Profits on LIHTC Projects?
Low-income housing tax credit (LIHTC) professionals must consider a wide variety of factors when designating units within their projects.
Treasury Releases Guidance on New Energy Tax Credit Labor Provisions
The Treasury Department announced initial guidance on the Inflation Reduction Act's labor standards that firms must meet to qualify for enhanced clean...
NAHB Publishes Model Safety Program for Remodelers
NAHB recently published the free Remodelers Safety & Health Program, a model safety program specifically for residential construction companies that primarily...
FWS Releases Final Rule Re-Classifying Status of Northern Longed-Eared Bat
The U.S. Fish and Wildlife Service (FWS) is hosting an informational webinar this Friday, Dec. 2, at 11 a.m. ET to explain the final rule, what northern...
NAHB, Other Trade Groups Urge Congress to Act on Transformer Shortages
NAHB and other building and utility trade organizations are urging House and Senate lawmakers to appropriate $1 billion to address the growing supply-chain...
Upcoming Events