Who We Are
Founded in 1959, the Home Builders Association of Greater Charleston (HBAGC) represents builders, developers, and providers of products and services. The association promotes the home building industry through:
Fostering business opportunities among members
Advocating members' interests in the legislative and regulatory process
Providing member and consumer education
Promoting ethical and quality business practices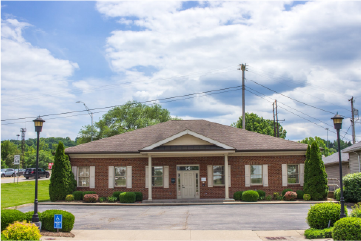 Need a Quality Builder, Remodeler or Professional?
An HBA Member is Your Answer!
Nulla tincidunt, nunc sed tempus tincidunt, enim tortor sagittis metus, ut lobortis est massa ut dolor. Fusce quam justo, vulputate in pulvinar consectetur, ornare gravida massa. Morbi sollicitudin turpis felis, eget cursus nunc vestibulum at.
Member Directory
Quick Search
Latest News
NAHBNow | Housing News from NAHB
2 Innovative Programs Preparing Young People for the Trades
There's a path to a good career for young people who aren't interested in college, especially when they are offered hands-on immersive training. Two exemplary...
Revised Definition of WOTUS Advances to Final Review
On Sept. 12, the EPA and U.S. Army Corps of Engineers advanced the revised Clean Water Act (CWA) definition of "waters of the United States" (WOTUS) rule...
What's New for IBS Education in 2023
IBS Education is always a focal point at the International Builders' Show (IBS), and the 2023 lineup is sure to impress attendees.
Why You Should Do Business With a Member
The NAHB BEAM Award is bestowed on one builder or one local entity that best exemplifies the motto, "It's good business to do business with a member."...
Statement from NAHB Chairman Jerry Konter on Fed's Latest Rate Hike
NAHB Chairman Jerry Konter today issued a statement after the Federal Reserve moved to raise the federal funds rate by 75 basis points for the third straight...
Upcoming Events