Who We Are
Founded in 1959, the Home Builders Association of Greater Charleston (HBAGC) represents builders, developers, and providers of products and services. The association promotes the home building industry through:
Fostering business opportunities among members
Advocating members' interests in the legislative and regulatory process
Providing member and consumer education
Promoting ethical and quality business practices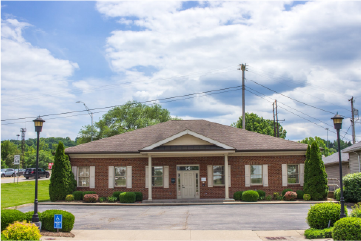 Need a Quality Builder, Remodeler or Professional?
An HBA Member is Your Answer!
Nulla tincidunt, nunc sed tempus tincidunt, enim tortor sagittis metus, ut lobortis est massa ut dolor. Fusce quam justo, vulputate in pulvinar consectetur, ornare gravida massa. Morbi sollicitudin turpis felis, eget cursus nunc vestibulum at.
Member Directory
Quick Search
Latest News
NAHBNow | Housing News from NAHB
HBA Receives Land Donation to Support Workforce Development Programs
Careers in Construction Colorado (CICC) received a generous land donation from the Case family valued at $2.8 million. CICC is a 501c3 non-profit in Colorado...
Delaware Builder Becomes First Female to Receive Custom Builder of the Year Award
March is Women's History Month, but it was last month when one of NAHB's female members made history of her own. During the 2023 Builders' Show in Las...
IBS Education On-Demand is Now Live
The IBS Education On-Demand Library is available to Expo+Education Pass registrants of the 2023 International Builders' Show (IBS). This valuable resource...
Get Some Healthy Rest on World Sleep Day
Today is World Sleep Day 2023, an internationally recognized event that builds connections and raises sleep health awareness among researchers, health...
Effective Leaders Pave the Way for Women to Join the Industry
During Women's History Month in March, NAHB continues to spotlight individuals whose leadership inspires more women to join the residential construction...
Upcoming Events