Who We Are
Founded in 1959, the Home Builders Association of Greater Charleston (HBAGC) represents builders, developers, and providers of products and services. The association promotes the home building industry through:
Fostering business opportunities among members
Advocating members' interests in the legislative and regulatory process
Providing member and consumer education
Promoting ethical and quality business practices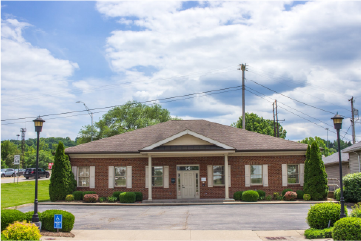 Need a Quality Builder, Remodeler or Professional?
An HBA Member is Your Answer!
Nulla tincidunt, nunc sed tempus tincidunt, enim tortor sagittis metus, ut lobortis est massa ut dolor. Fusce quam justo, vulputate in pulvinar consectetur, ornare gravida massa. Morbi sollicitudin turpis felis, eget cursus nunc vestibulum at.
Member Directory
Quick Search
Latest News
NAHBNow | Housing News from NAHB
50-Year Members Recognized at IBS, Share Importance of Membership
NAHB recently honored several longtime members who celebrated their 50th year of membership.
HBA Empowers Construction Students to Strive for Success
The Building Industry Association of Greater Louisville is a big supporter of its local student chapter, which participated in this year's Student Competition...
NAHB Announces Best of IBS Winners at 2023 International Builders' Show
The National Association of Home Builders (NAHB) named the winners in its 10th annual Best of IBS(TM) Awards during the NAHB International Builders' Show®...
Design & Construction Week's 10th Anniversary Attracts Record-Breaking Attendance
Over 200,000 housing and design professionals from across the globe flocked to Las Vegas for the 10th annual Design & Construction Week, the co-location...
2023 Builders' Show Draws Largest Attendance in More than 10 Years
Nearly 70,000 home building professionals from around the globe filled the exhibit halls of the Las Vegas Convention Center as the National Association...
Upcoming Events