Who We Are
Founded in 1959, the Home Builders Association of Greater Charleston (HBAGC) represents builders, developers, and providers of products and services. The association promotes the home building industry through:
Fostering business opportunities among members
Advocating members' interests in the legislative and regulatory process
Providing member and consumer education
Promoting ethical and quality business practices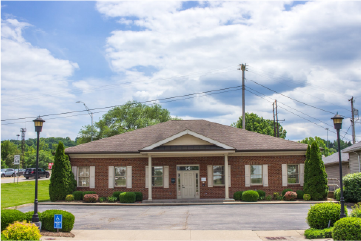 Need a Quality Builder, Remodeler or Professional?
An HBA Member is Your Answer!
Nulla tincidunt, nunc sed tempus tincidunt, enim tortor sagittis metus, ut lobortis est massa ut dolor. Fusce quam justo, vulputate in pulvinar consectetur, ornare gravida massa. Morbi sollicitudin turpis felis, eget cursus nunc vestibulum at.
Member Directory
Quick Search
Latest News
NAHBNow | Housing News from NAHB
NAHB Supports Bipartisan Building Codes Legislation
Reps. Chuck Edwards (R-N.C.) and Donald Norcross (D-N.J.) introduced bipartisan legislation that would help jurisdictions preserve local control over the...
NAHB Calls on Congressional Leaders to Extend NFIP, Avoid Government Shutdown
NAHB sent a letter to House and Senate leaders calling on them to act quickly to extend the National Flood Insurance Program (NFIP) before it expires on...
New Home Sales Weaken in August on Higher Mortgage Rates
Sales of newly built, single-family homes in August fell 8.7% to a 675,000 seasonally adjusted annual rate from an upwardly revised reading in July, according...
How to Deliver High-Performance Homes and Protect Your Bottom Line
In today's competitive housing market, ensuring customer satisfaction and protecting your reputation is paramount. One powerful tool that can help you...
Construction Sector Jobs Increase Nearly 3% Since August 2022
Year-over-year ending in August, 3.1 million jobs have been added, marking a more than full recovery of the labor market. Construction sector jobs in the...
Upcoming Events