Who We Are
Founded in 1959, the Home Builders Association of Greater Charleston (HBAGC) represents builders, developers, and providers of products and services. The association promotes the home building industry through:
Fostering business opportunities among members
Advocating members' interests in the legislative and regulatory process
Providing member and consumer education
Promoting ethical and quality business practices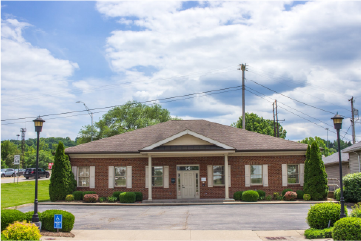 Need a Quality Builder, Remodeler or Professional?
An HBA Member is Your Answer!
Nulla tincidunt, nunc sed tempus tincidunt, enim tortor sagittis metus, ut lobortis est massa ut dolor. Fusce quam justo, vulputate in pulvinar consectetur, ornare gravida massa. Morbi sollicitudin turpis felis, eget cursus nunc vestibulum at.
Member Directory
Quick Search
Latest News
NAHBNow | Housing News from NAHB
Codes and Housing Affordability Talking Points Available for Members
An exclusive benefit for NAHB members and local and state association leaders, the Monthly Update provides a messaging framework for the Federation.
Home Prices Continue to Rise in September
National home prices continued to increase in September. Despite rising mortgage rates, limited inventory and solid, but weakened, demand provided support...
How to Avoid Costly Errors with Affordable Housing Projects
To educate members and have them enter the Housing Opportunity Through Modernization Act (HOTMA) era with confidence, NAHB will host a 90-minute webinar...
HUD Proposes 30-Day Notice Rule for Nonpayment of Rent
The Department of Housing and Urban Development has proposed a rule that would require public housing agencies with tenants in public housing and owners...
EPA Hosts Webinars on Energy Star Program and 45L Tax Credit
The U.S. Environmental Protection Agency (EPA) has launched a series of six webinars over the next several weeks on the Energy Star program for single-family...
Upcoming Events